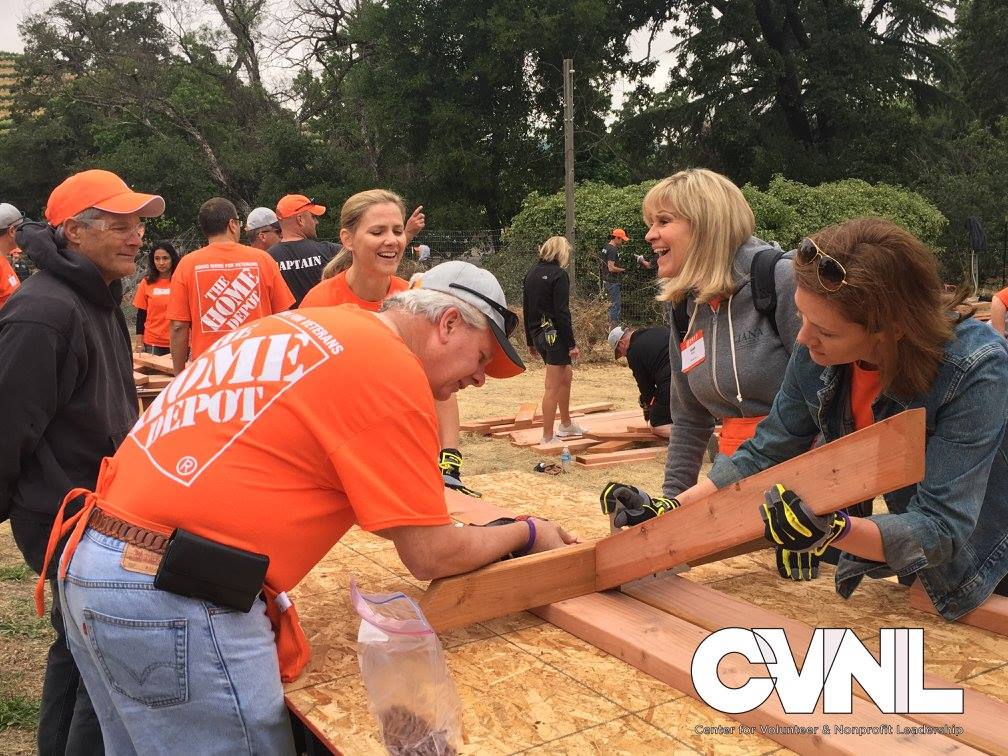 Our client list includes:
Home Depot Foundation
Points of Light
Medtronic
Activision
VISA
Destination 360
Autodesk
One Mind Institute
Keysight Technologies
Sonic
CVNL specializes in creating meaningful volunteer experiences for corporate employees in Napa and Sonoma Wine Country. We can help you achieve your goals by:
Devising and leading group volunteer opportunities for 5 – 600 employees
Creating an online volunteer tracking tool for all your staff
Advising you on how to create a Corporate Social Responsibility (CSR) plan
Writing your company's disaster volunteering plan
Are you ready to take your corporate volunteering to the next level? Contact CVNL Napa Manager Ines DeLuna at ideluna@cvnl.org or 707-252-6222.
Some of the companies that experienced our SERVICES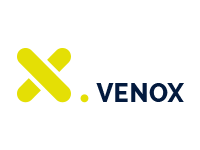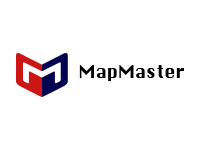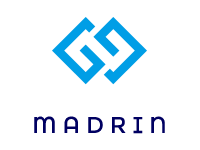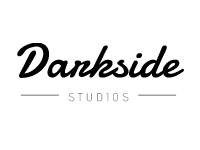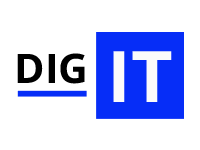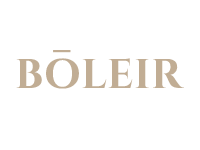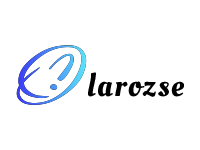 Previous
Next