Through our partnership with the Marin Independent Journal, Center for Volunteer and Nonprofit Leadership hosts a recognition program: Volunteer of the Week. This is an exciting opportunity to appreciate the hardworking volunteers in your organization by nominating them to be featured in Thursday's newspaper. 
Check out some the past Volunteer of the Week recipients: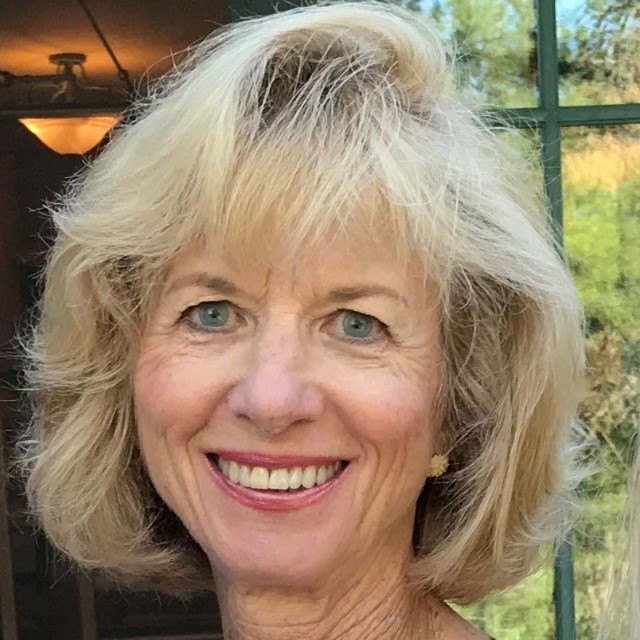 Barbara Smilie
Residence: San Rafael
Agency: Canal Alliance is a nonprofit champion that supports hardworking and motivated immigrants and their families to break the cycle of generational poverty by eliminating the barriers to their success.
Quote: "Barbara volunteers at Canal Alliance because she believes that the community it serves is comprised of good people who are hard-working and family-oriented," says Fernando Barreto, community engagement manager. "We are thankful for Barbara's dedication and the positive impact her work has on the community."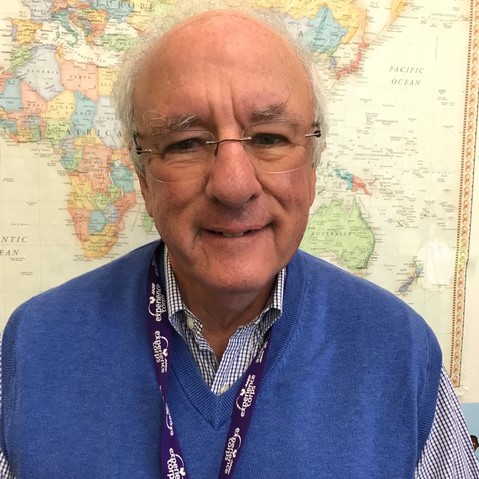 Paul Sloan
Residence: San Rafael
Agency: Experience Corps Marin volunteers work with struggling readers in kindergarten to third-grade classrooms in Novato and San Rafael. Volunteers are older than 50. Experience Corps provides training and on-site support.
Quote: "I'm sure Paul has made a difference in this world in many ways over the years," says Amy Probst, third-grade teacher at Coleman Elementary School in San Rafael. "My students and I are just lucky that he keeps doing so in our classroom twice a week."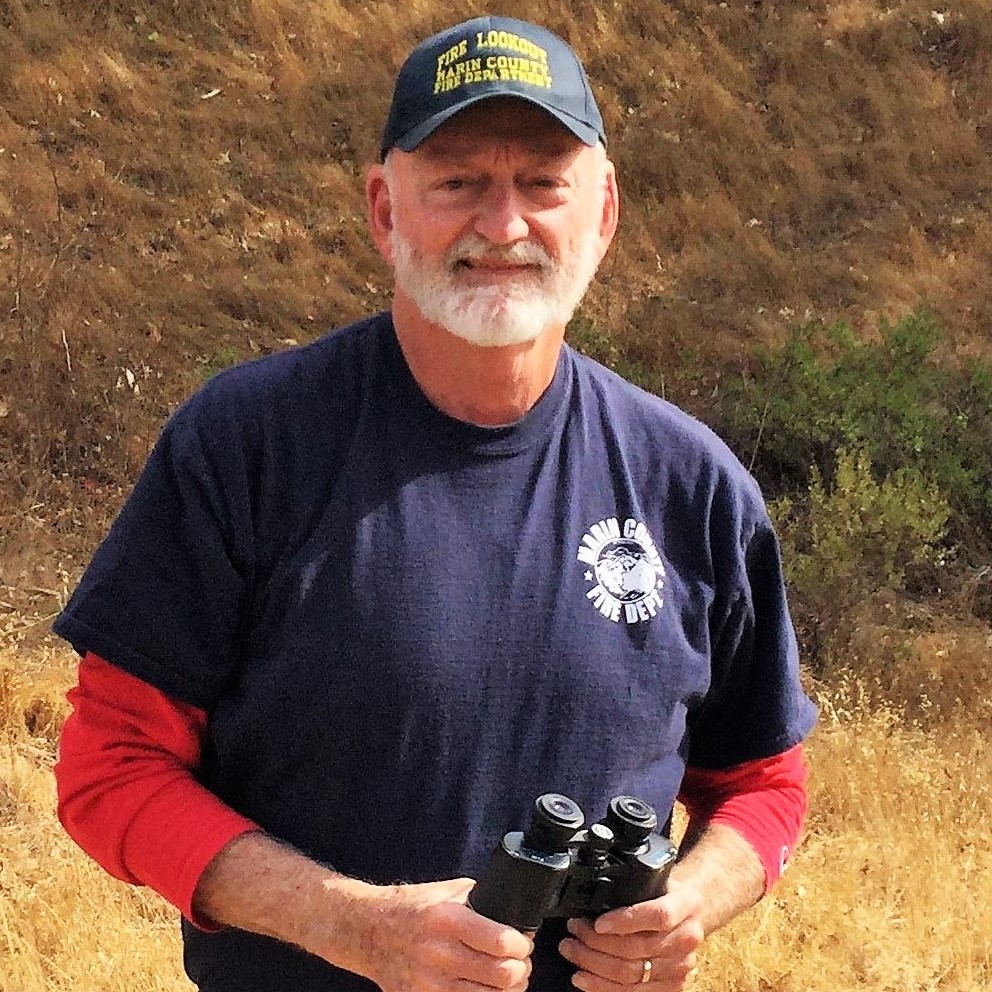 Steve O'Keefe
Residence: Novato
Agency: Civic Center Volunteers engages the expertise and energy of civic-minded individuals in County of Marin roles that help the community thrive. Volunteers contribute skills and student interns learn by doing. This award-winning program serves all county departments, including Marin County Fire.
Quote: "Civic Center Volunteer Steve O'Keefe belongs to an eagle-eyed fire lookout team that watches for smoke in Marin wildlands," says Anne Starr, volunteer coordinator. "Now in his third year, he spotted the Irving Fire on Sept. 10. With Steve's info, firefighters quickly began attacking the wildfire. It threatened homes but was out by Sept. 14. Marin is a safer place when Steve and fellow volunteer lookouts are on duty."